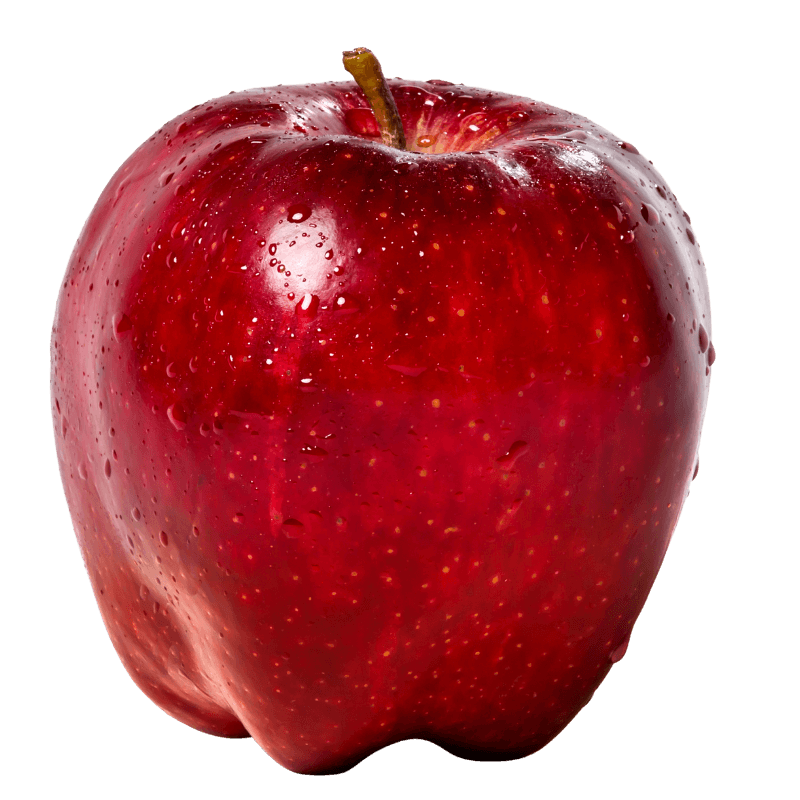 Apples
The main autumnal fruit. Their harvest initiates in the beginning of August until the last days of October.
The expression "An apple a day keeps the doctor away" was not luckily occurred. Apples are rich in antioxidants and plant fibers. They have abundant Vitamins, as Vitamin C, A, B, E and K, plus they provide anticancer effects (especially against lung cancer). They contribute to the immune system strengthening, and vision, while at the same time keep the teeth strong and protect from Alzheimer.
TIPS FOR CONSERVATION & AND CONSUMPTION:
Apples are preserved in the refrigeration for long.
It is suggested to be consumed after a meal, as they hold nutritional values that help to metabolism and fast digestion.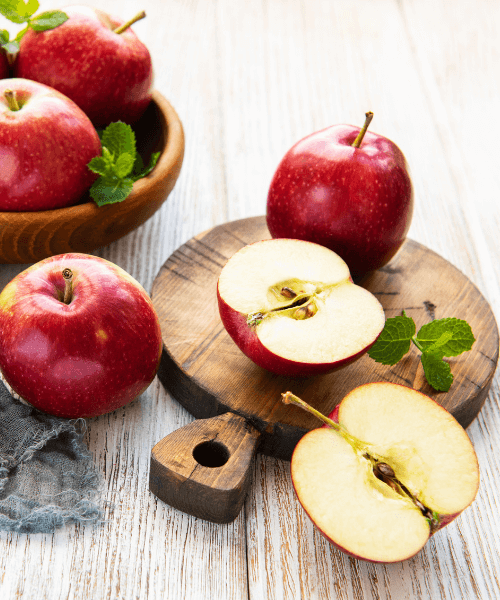 GALA
Seasonality: 2nd and 3rd week of August
Size: Semi-large fruit size
Colour: Bright red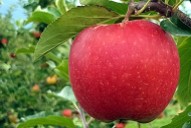 RED CHIEF
Seasonality: 4th week of August to 1st week of September
Size: Large fruit size, conical shapped
Colour: Dark maroon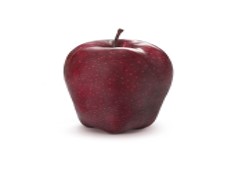 GOLDEN
Seasonality: 3rd and 4th week of September
Size: Semi-large fruit size
Colour: Yellow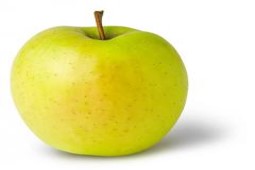 FUJI
Seasonality: 4th week of September to 2nd week of October
Size: Semi-large fruit size
Colour: Red with yellow layers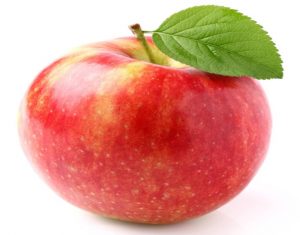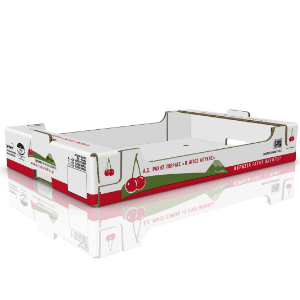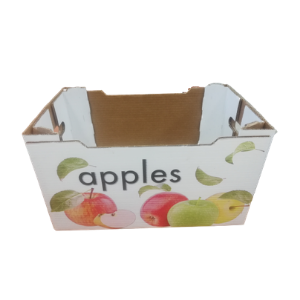 50x30x27 cm net weight
15kg max pack – carton box