Modern facilities
The A.C Rachis Pierias "O AGIOS LOUKAS" maintains a state-of-the-art unit whose modern facilities ensure the preservation of the cherries' fine quality and the excellent product standardization.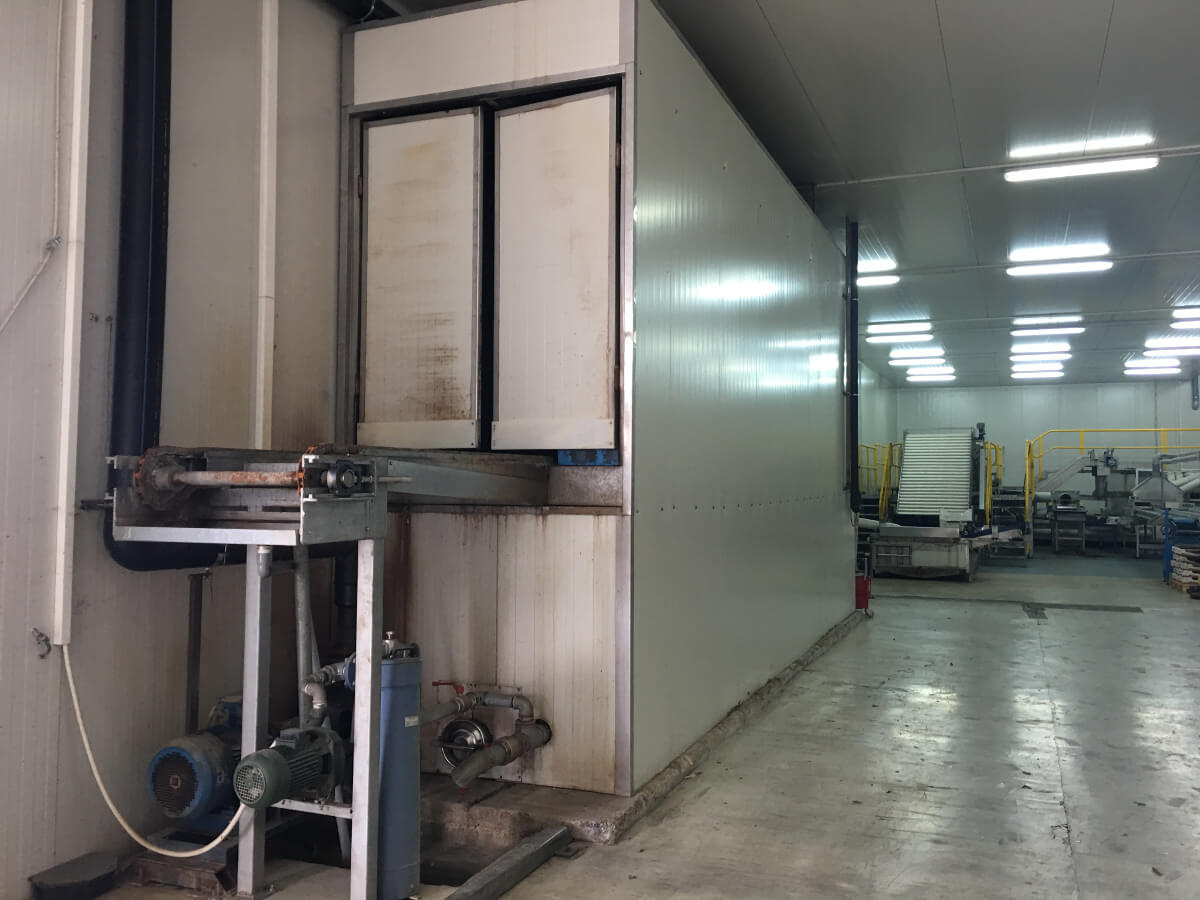 Hydrocooler
Hydrocooler has the ability to cool the cherries from the ambient temperature (20°C-40°C), which they have when coming from the fields to the facilities of the sorting unit. The hydrocooler has a capacity of 6 tons/hour.
Refrigeration Chambers
Today there are 6 refrigerator chambers, with capacity of 700 tons, which operate with glycol which is absolutely environmentally friendly. The glycol is cooled in the engine-room with the eco-Freon R507.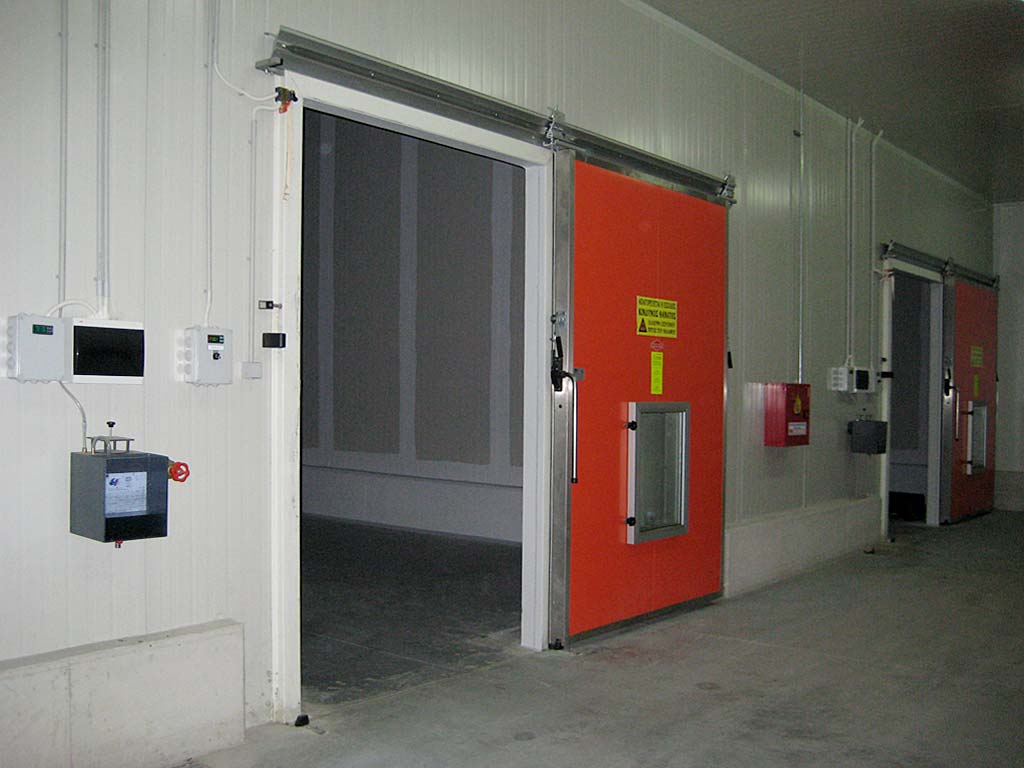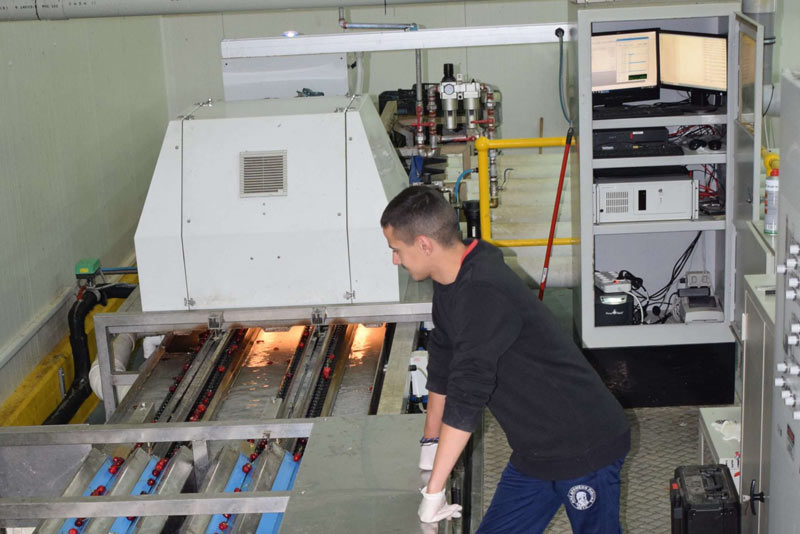 Calibration Machine
 It has been installed in 2008 and it is actually an electronic calibration-machine by the Australian company GP Graders. The calibration-machine consists of 4 lines and has the ability to make electronic registration of cherries (with cameras) in size and color. The circulation of cherries in the line takes place with cold waters. In 2010 there was added a mechanical calibration-machine of the same company which increased the production rate from 2 to 3 tons per hour. This is how functions a standard and unique line in Greece and Europe that combines electronic and mechanical calibration machine with 14 outlets of products and 14 automatic weighing machines.
Ozone
Cherries are sprayed with ozonized water before packaging and thus, they are disinfected. This disinfection – wedded to the pre-cooling (hydrocooler) – helps to kill microorganisms and hence, to the preservation of the high quality and freshness of the product.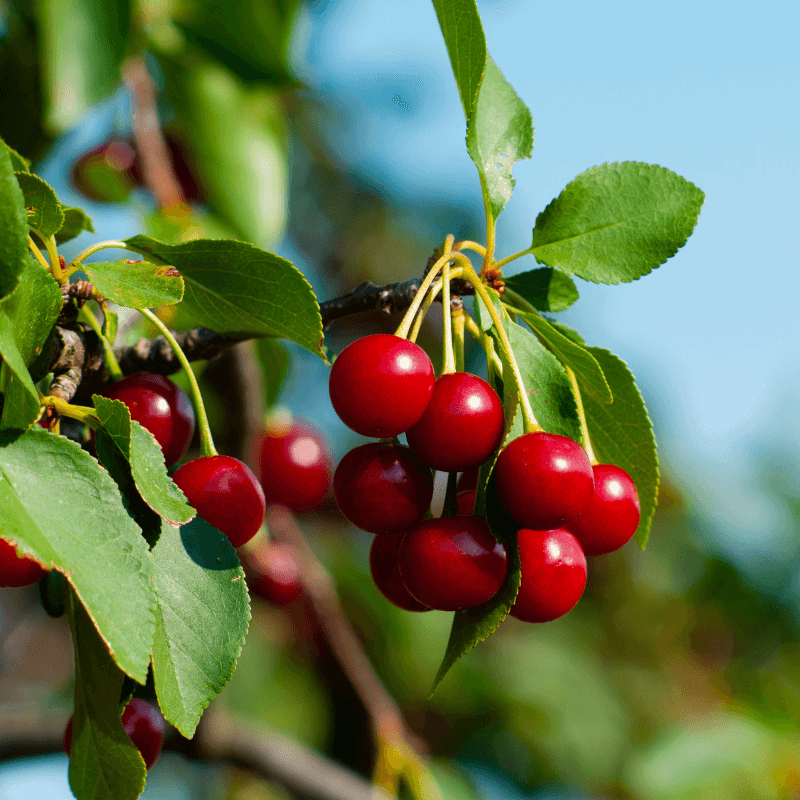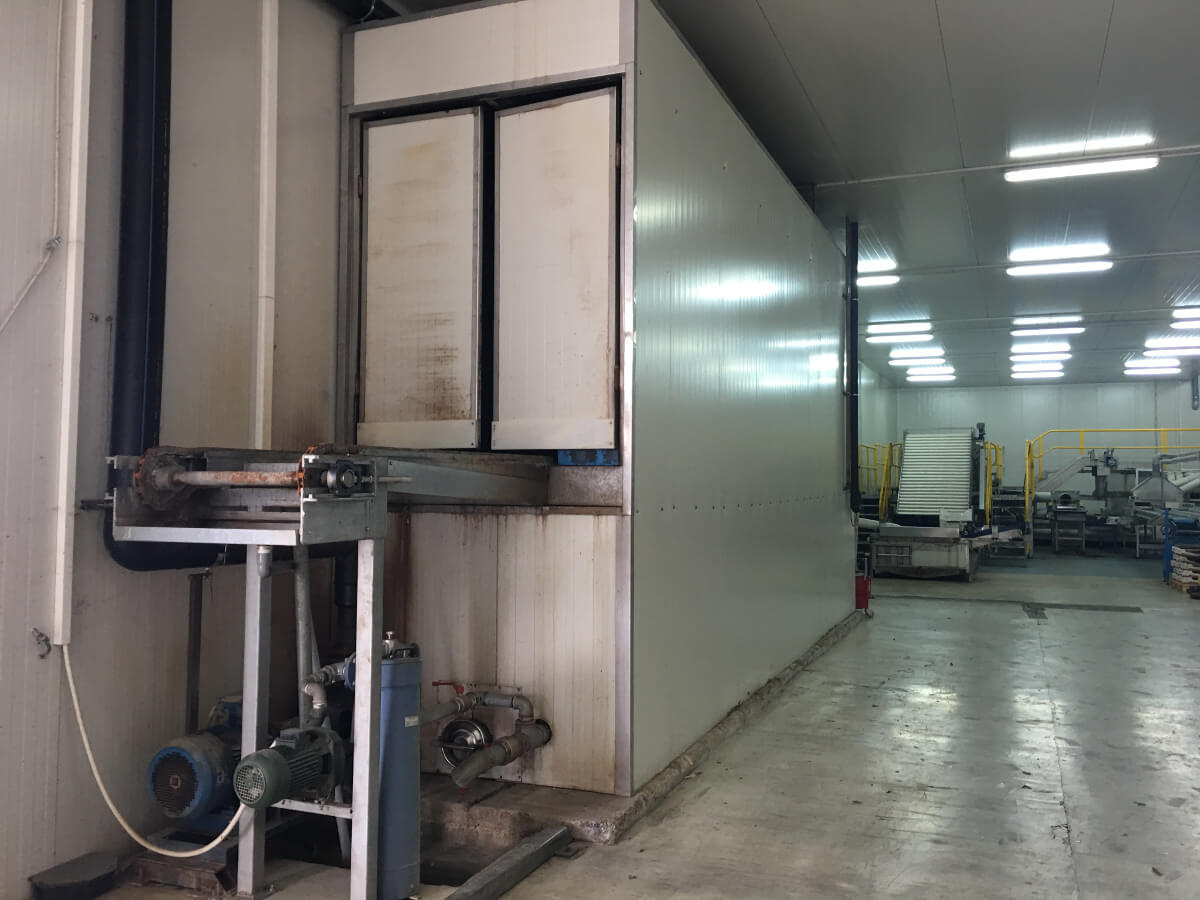 Strapping Machine
 The products, after grading on size and color, are placed on pallets that are tied to the automatic strapping machine and then forwarded to refrigeration chambers with electric pallet trucks and forklifts.
Washing Machine
The growers harvest the fruits in branded plastic boxes they get from the Cooperative. Plastic boxes are washed and sanitized before and during harvesting.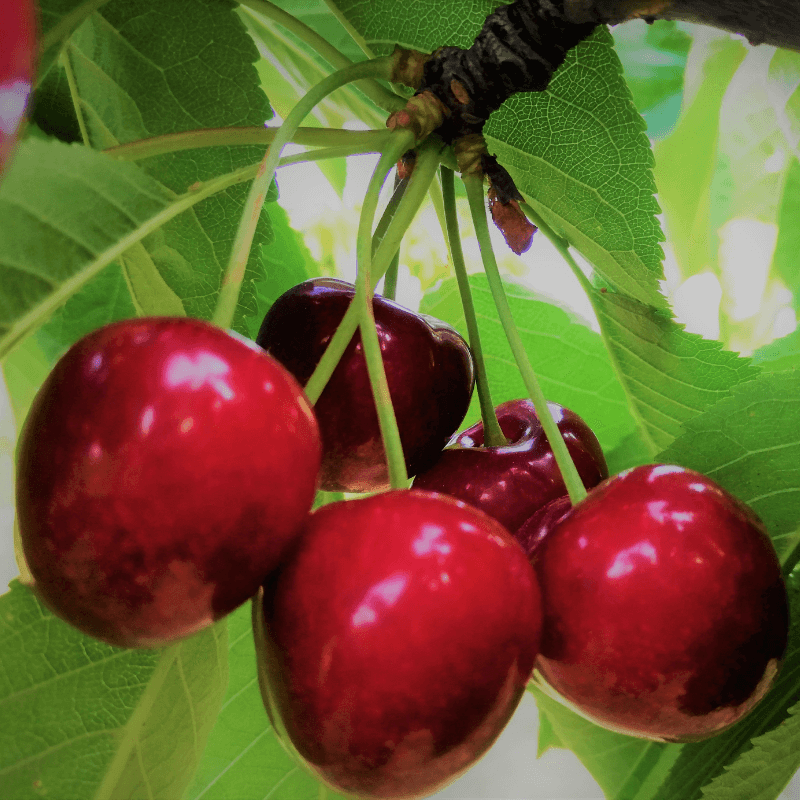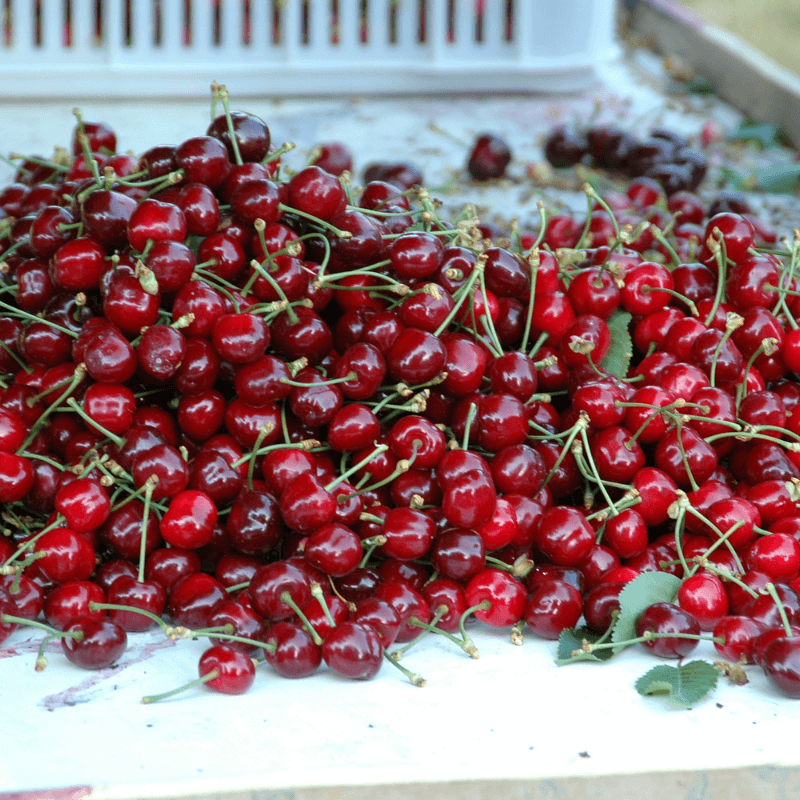 Agricultural Pesticides Retailer
The cultivation of cherries, apricots and apples is controlled by the cooperative and the cultivation cares and sprays and nutrition are performed after the advice of the supervisor agronomist and technical consultant, who in cooperation with the Administrative Council and the producer-members propose and implement the best solutions for crop protection and nutrition of cherries. The Cooperative gets the formulations and their disposal to the members takes place via sms to qualify each application at the appropriate time, with appropriate weather conditions and appropriate preparation.