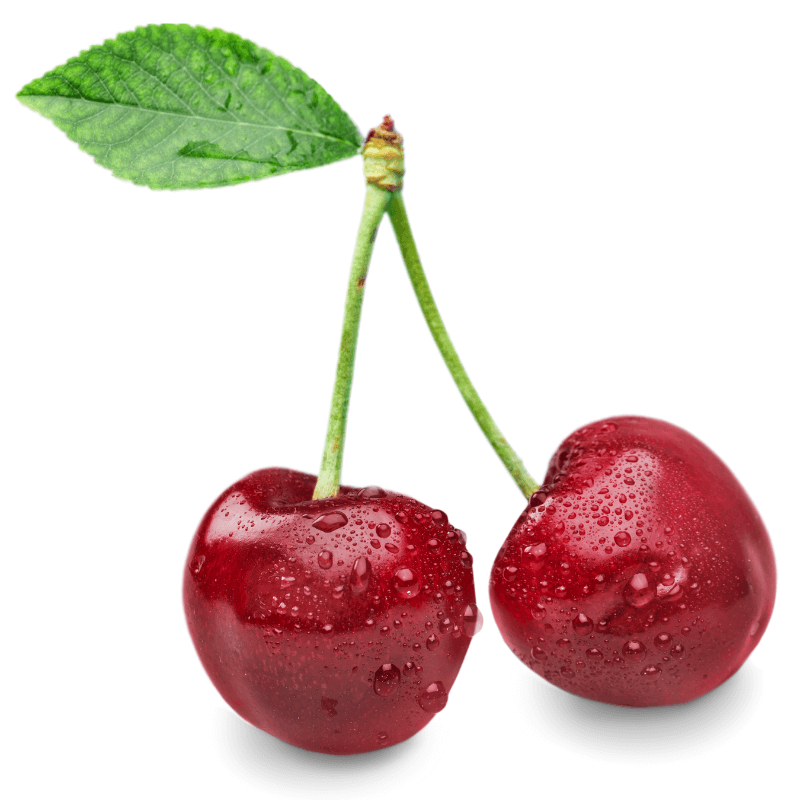 Cherries
Cherries are vernal fruits, with a special delicious taste. Their harvest initiates in the beginning of May until the last days of July.
Besides their special taste and appearance, cherries are rich in antioxidants, Vitamins B1, B2, B3, Vitamin A and Vitamin C, as also in folic acid. Τhey shall provide to the organism iron, calcium, magnesium, phosphorus, potassium and copper. These nutritional properties come to the organism especially from the skin of the fruit.
The cherry contributes to the headache reliefs and insomnia, and probably to the prevention of diabetes mellitus. Its antioxidant properties help to restrict the cancer promotion as also to confront tooth decay.
TIPS FOR CONSERVATION & CONSUMPTION
Cherries are preserved in the refrigeration for 4-5 days.
The Long-Life bag's usage extends their life.
Cherries are washed ONLY before consumption.
Stems must be spaced out before consumption.
For a greater pleasure, it is suggested to leave the cherries in ambient temperature before consumption.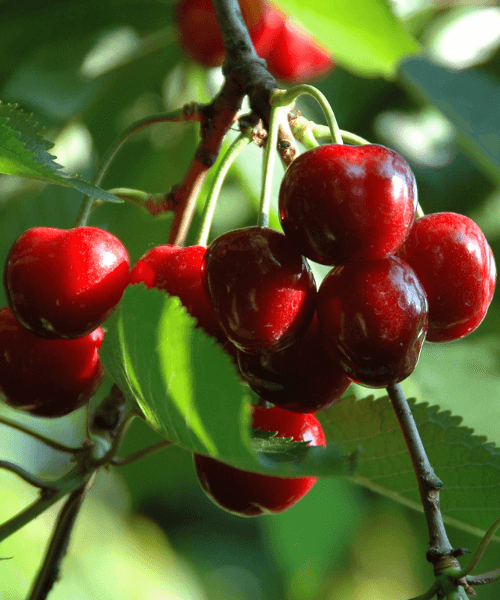 SWEET EARLY
 Seasonality: 2nd and 3rd week of May
Size: Large fruit size
Colour: Bright red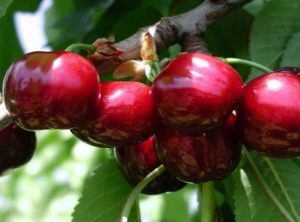 EARLY LORY
Seasonality: 2nd and 3rd week of May
Size: Semi-large fruit size
Colour: Bright red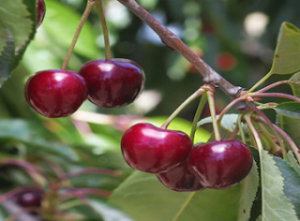 BURLAT
Seasonality: 2nd, 3rd and 4rth week of May
Size: Semi-large fruit size
Colour: Dark red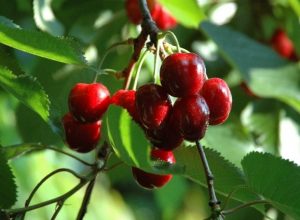 EARLY STAR
Seasonality: 3rd and 4rth week of May
Size: Large fruit size
Colour: Dark red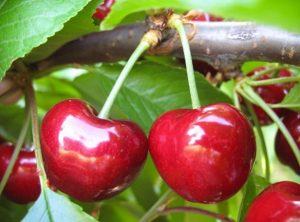 SWEET ARYANNA
Seasonality: 3rd and 4rth week of May
Size: Large fruit size
Colour: Dark red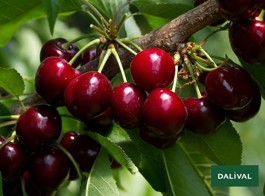 GRACE STAR
Seasonality: 4rth week of May to 2nd week of June
Size: Large fruit size
Colour: Dark red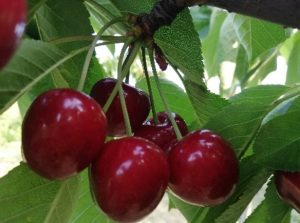 GIORGIA
Seasonality: 4rth week of May to 1st week of June
Size: Semi-large fruit size
Colour: Dark red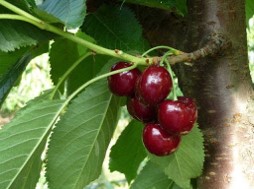 BLACK STAR
Seasonality: 4rth week of May to 2st week of June
Size: Large fruit size
Colour: Dark red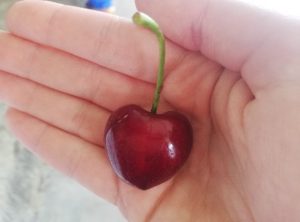 LAPINS
Seasonality: 1rth week of June to 1st week of July
Size: Semi-large fruit size
Colour: Dark red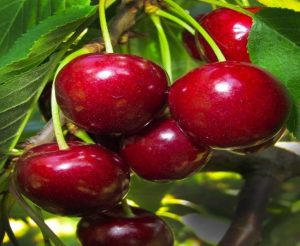 FERROVIA
Seasonality: 1rth to 3st week of June
Size: Large, heartshaped and crunchy fruit
Colour: Dark red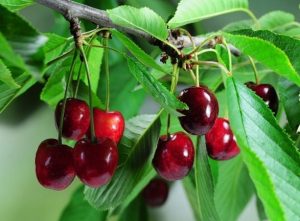 VAN
Seasonality: 2nd and 3rd week of June
Size: Semi-large fruit size
Colour: Very dark red
SKEENA
Seasonality: 2nd week of June to 3nd week of July
Size: Large fruit size
Colour: Dark red to black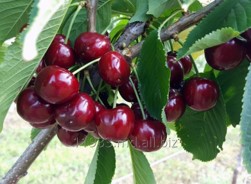 BIG STAR
Seasonality: 3nd and 4rd week of June
Size: Large fruit size
Colour: Dark red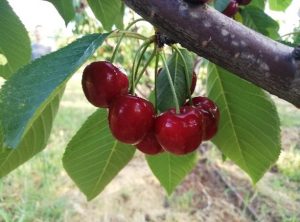 KORDIA
Seasonality: 3rd week of June to 1st week of July
Size: Large fruit size
Colour: Very dark red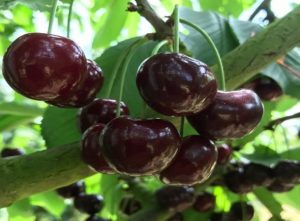 SWEET HEART
Seasonality: 3rd week of June to 1st week of July
Size: Semi – Large fruit size
Colour: Bright red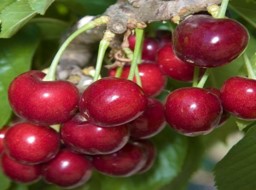 REGINA
Seasonality: 3rd week of June to 1st week of July
Size: Semi- Large fruit size
Colour: Bright red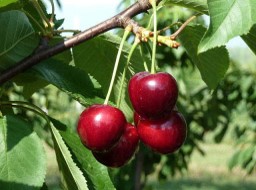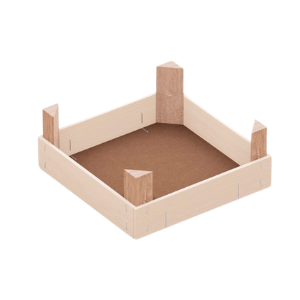 20×20 cm net weight 1kg – wooden box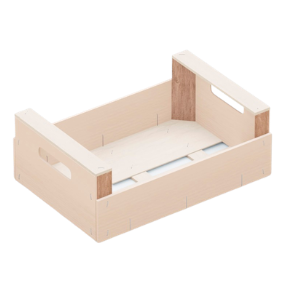 30×40 cm net weight 5kg – wooden box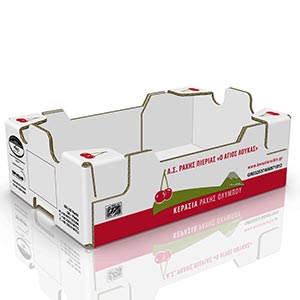 20×30 cm net weight 2,5kg – carton box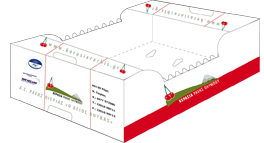 30×40 cm net weight 5kg – carton box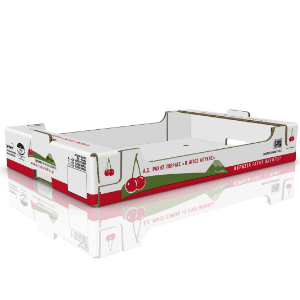 60×40 cm x 10 plastic punnets of 500 grams – carton box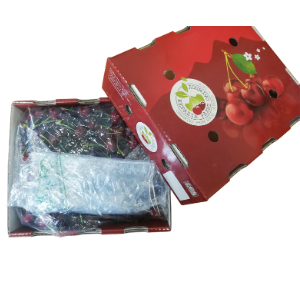 29,5×24,5 & net weight 2,5kg – telescopic carton box