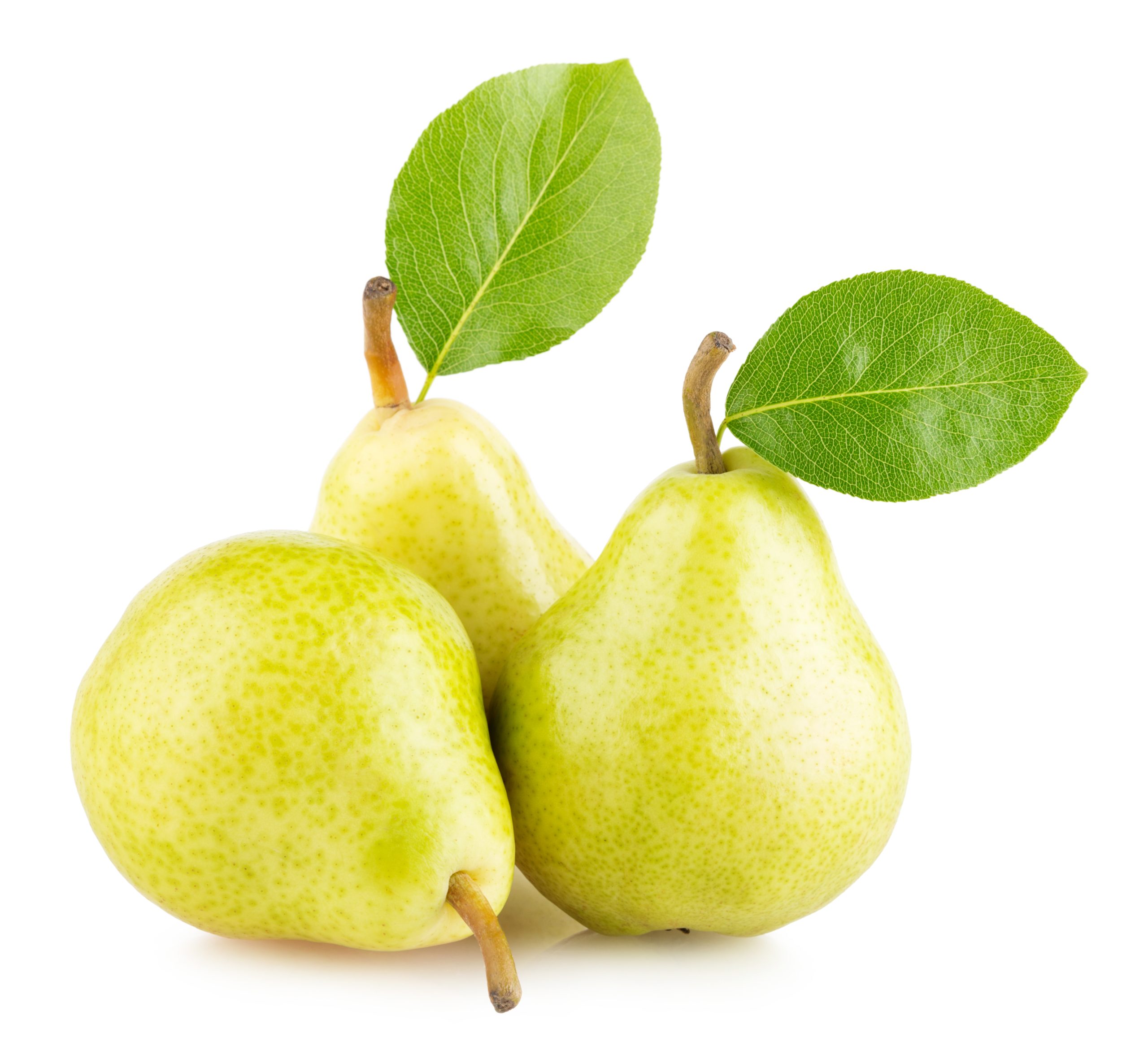 Pears
Pears eden gold are autumnal fruits. Their taste could be characterized as extremely melodious. Their harvesting initiates on September and lasts approximately 1 month.
Pears are rich in nutrients such as plant fibers, antioxidants, metals and vitamins. They are poor in calories, low in acidity, as also they maintain low allergenic effects. They constitute a good source of dietary fibers. 100g of a pear provide 3,1g plant fibers. Moreover, pears also provide to the human body copper, iron, manganese, calcium and magnesium, as also the vitamins of complex B (riboflavin and pyridoxine).
TIPS FOR CONSERVATION & AND CONSUMPTION:
Pears are preserved in the refrigeration for approximately 8 months since the day of harvesting.

In case you prefer them softer, you may even preserve them out of refrigeration for approximately 5 months.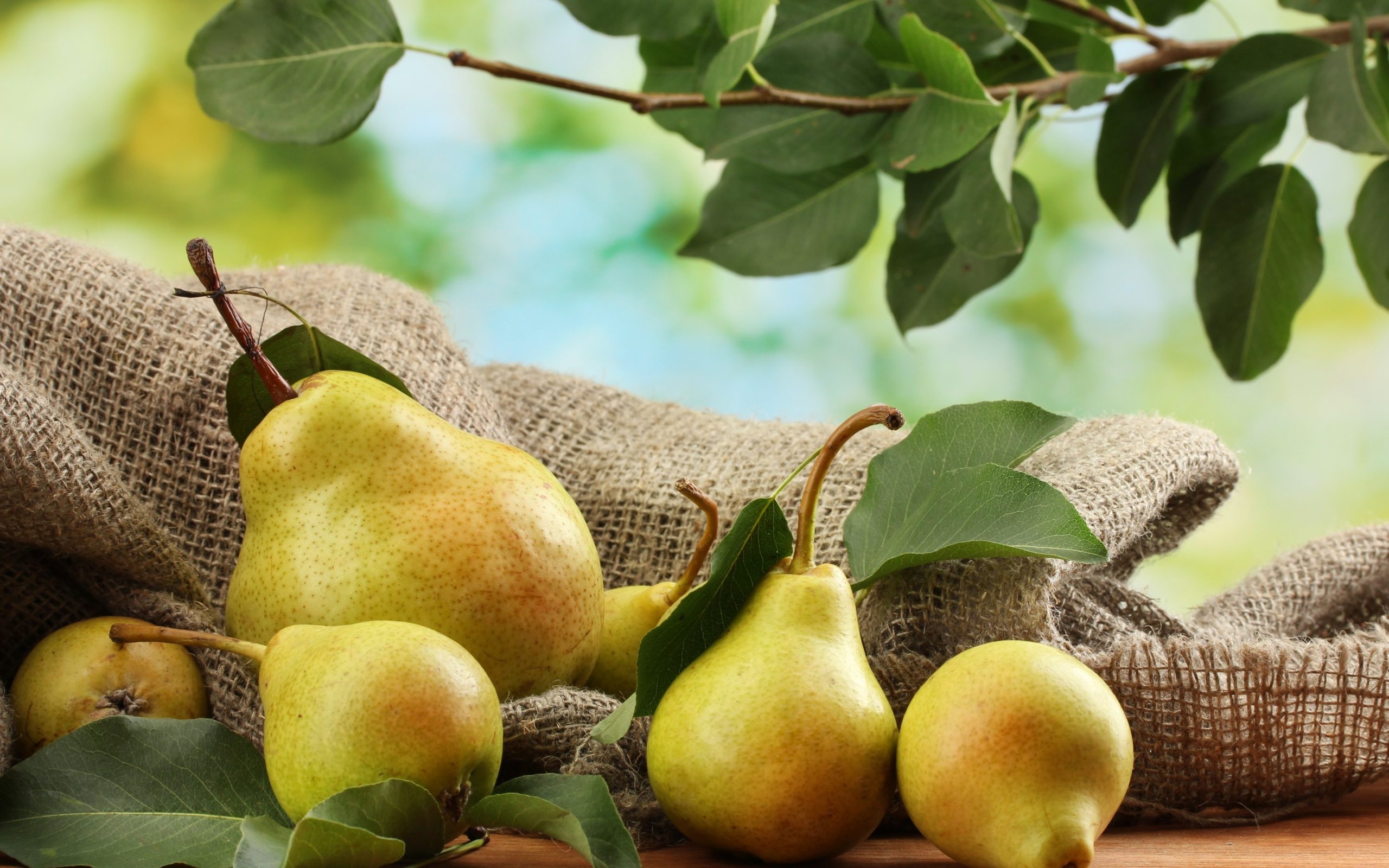 EDEN GOLD
Seasonality: 1st week of September until 1st week of October

Color: green and yellow with one red face

Shape: classic pear shape

Variety characteristics: Hard and crunchy texture (more like apple and pear at the same time) and juicy taste.