Fruit Attraction Madrid, 2023

Photos from our attendance in Fruit Attraction 2023 in Madrid.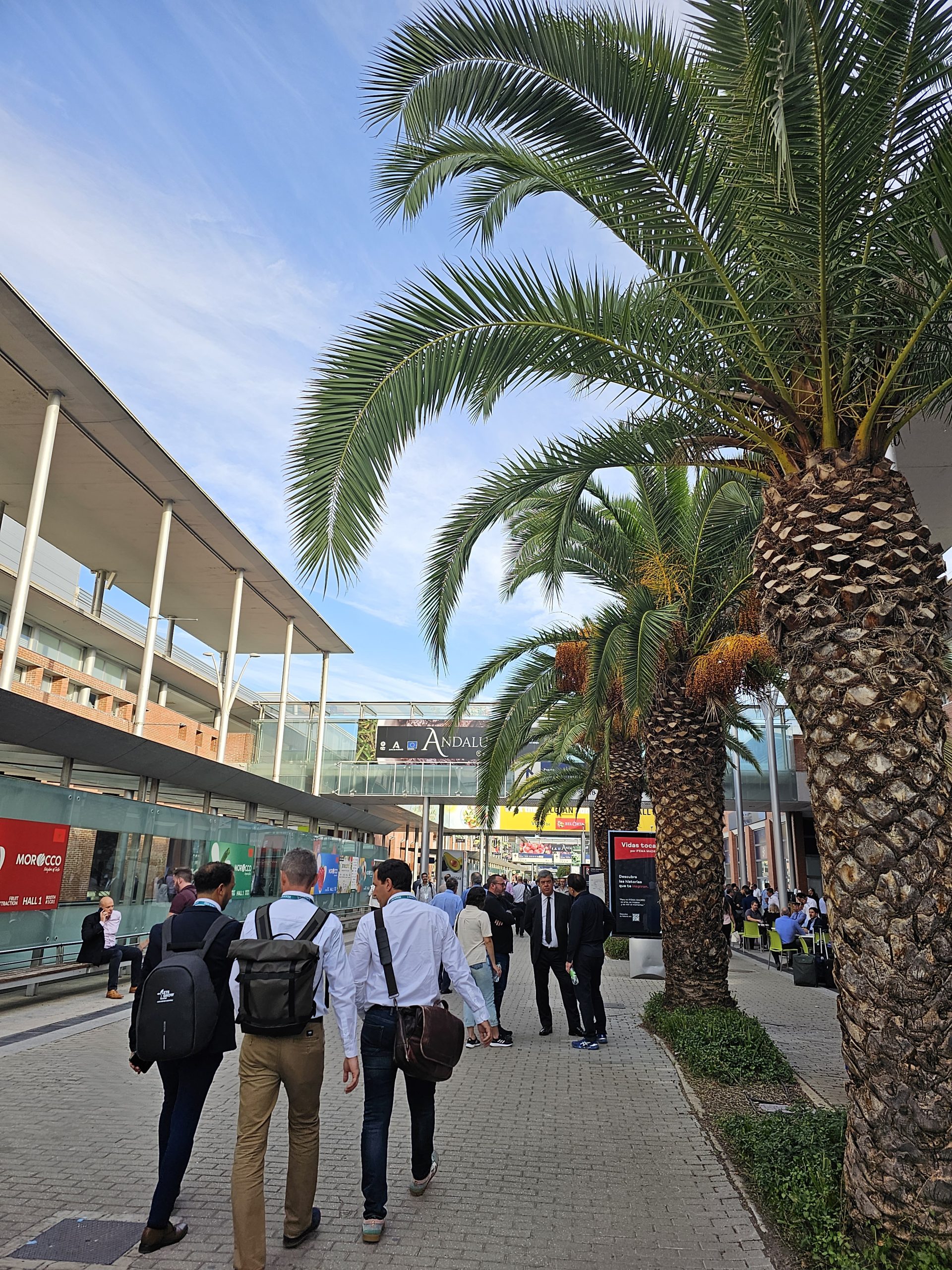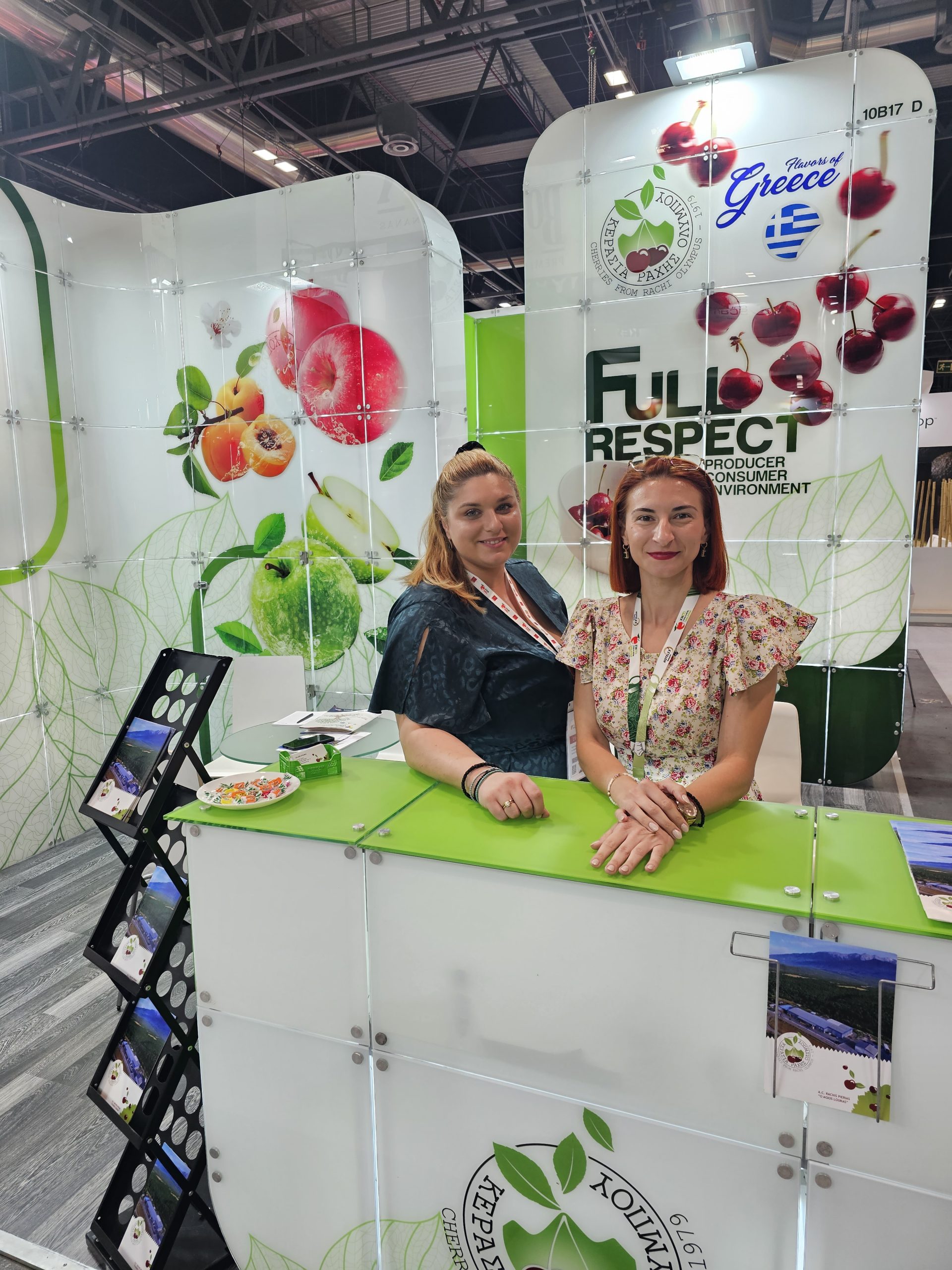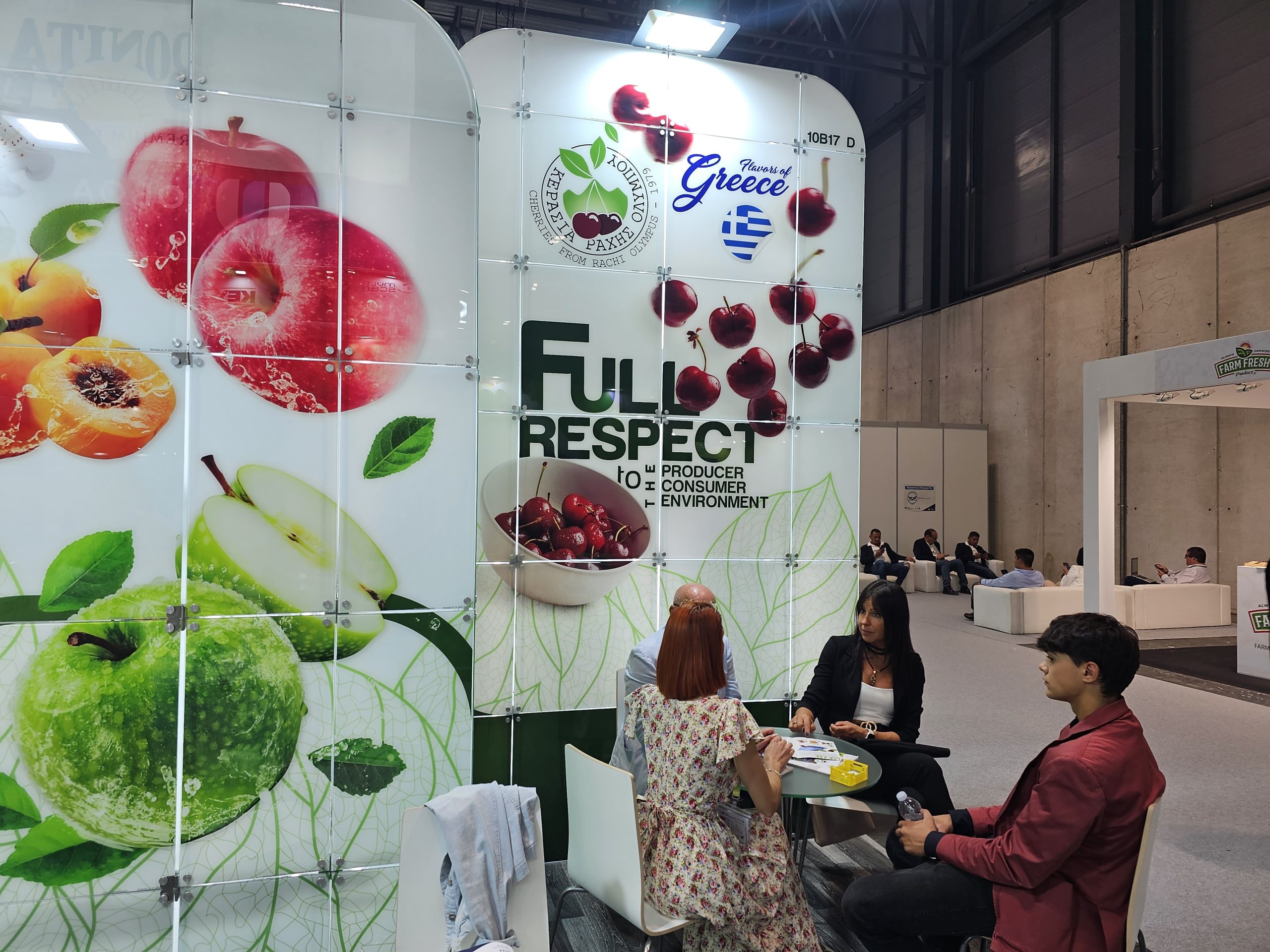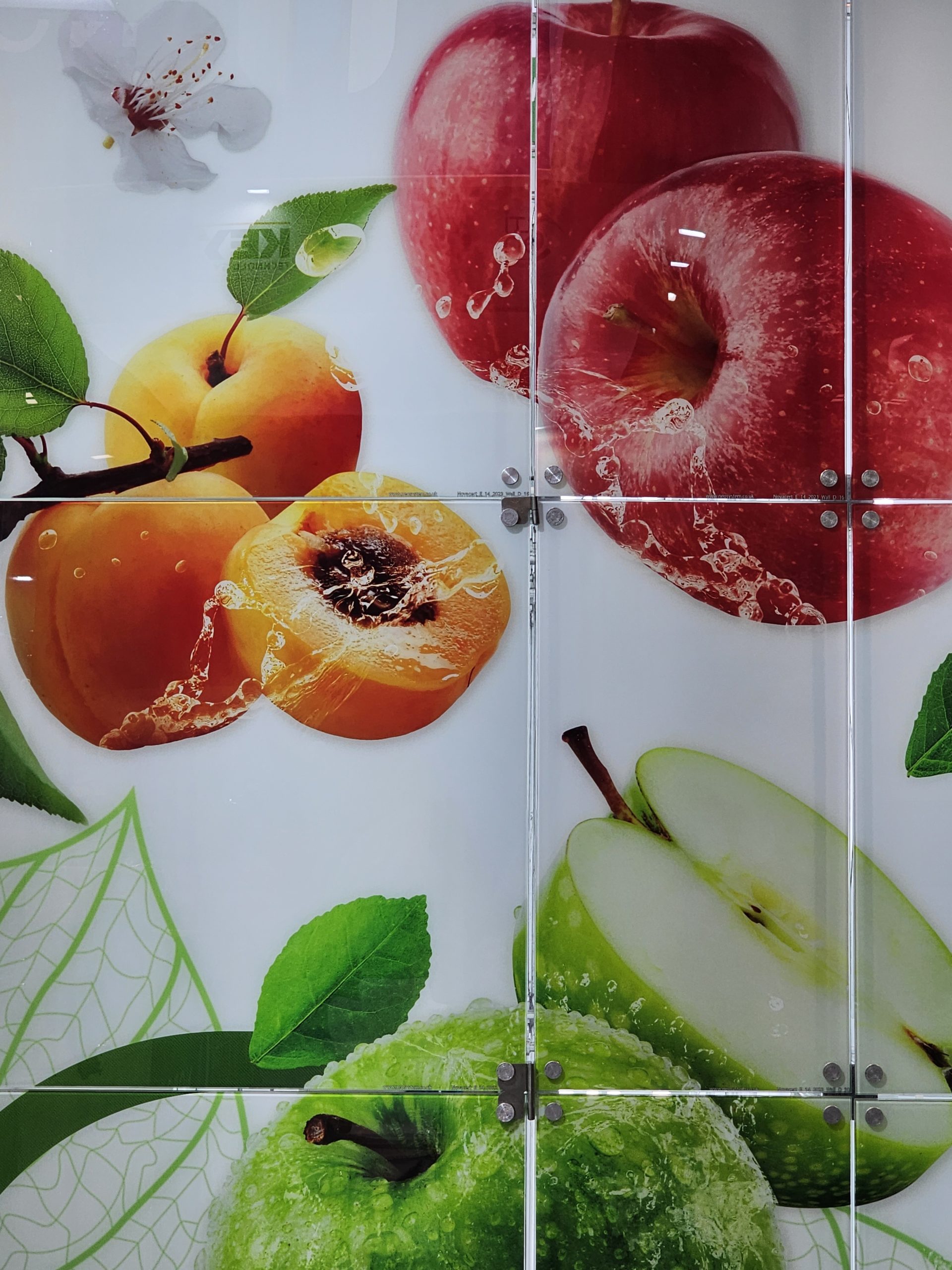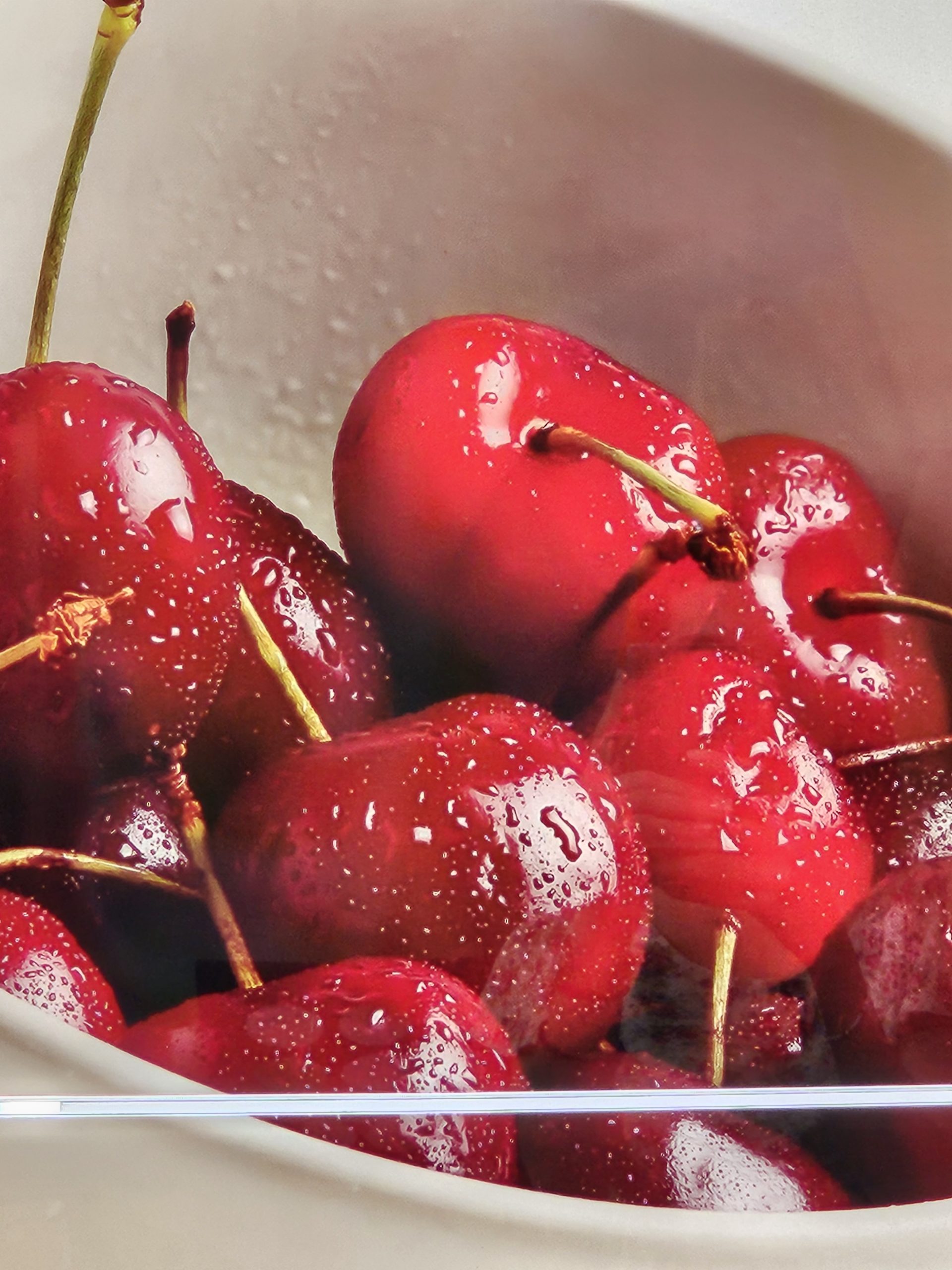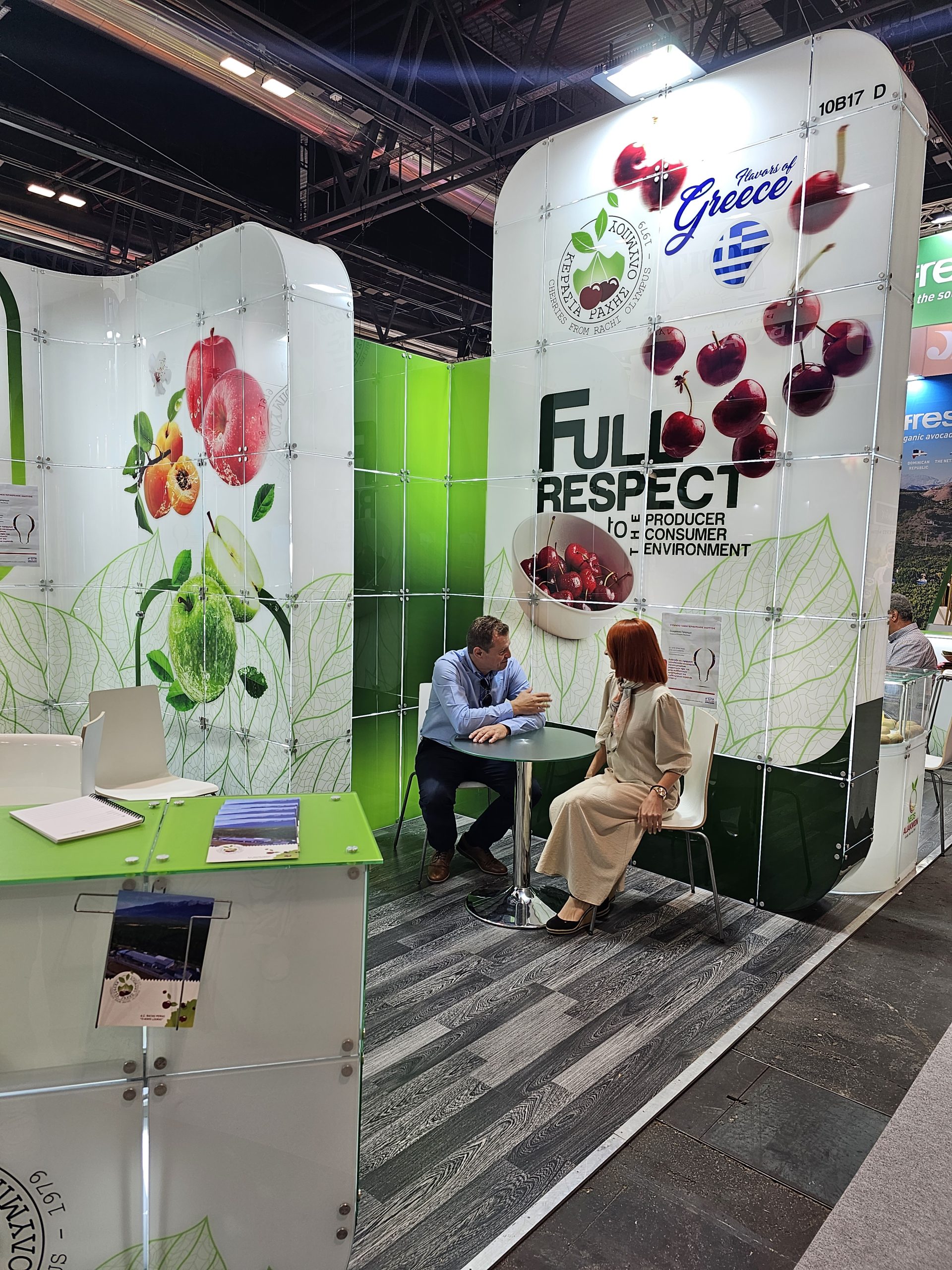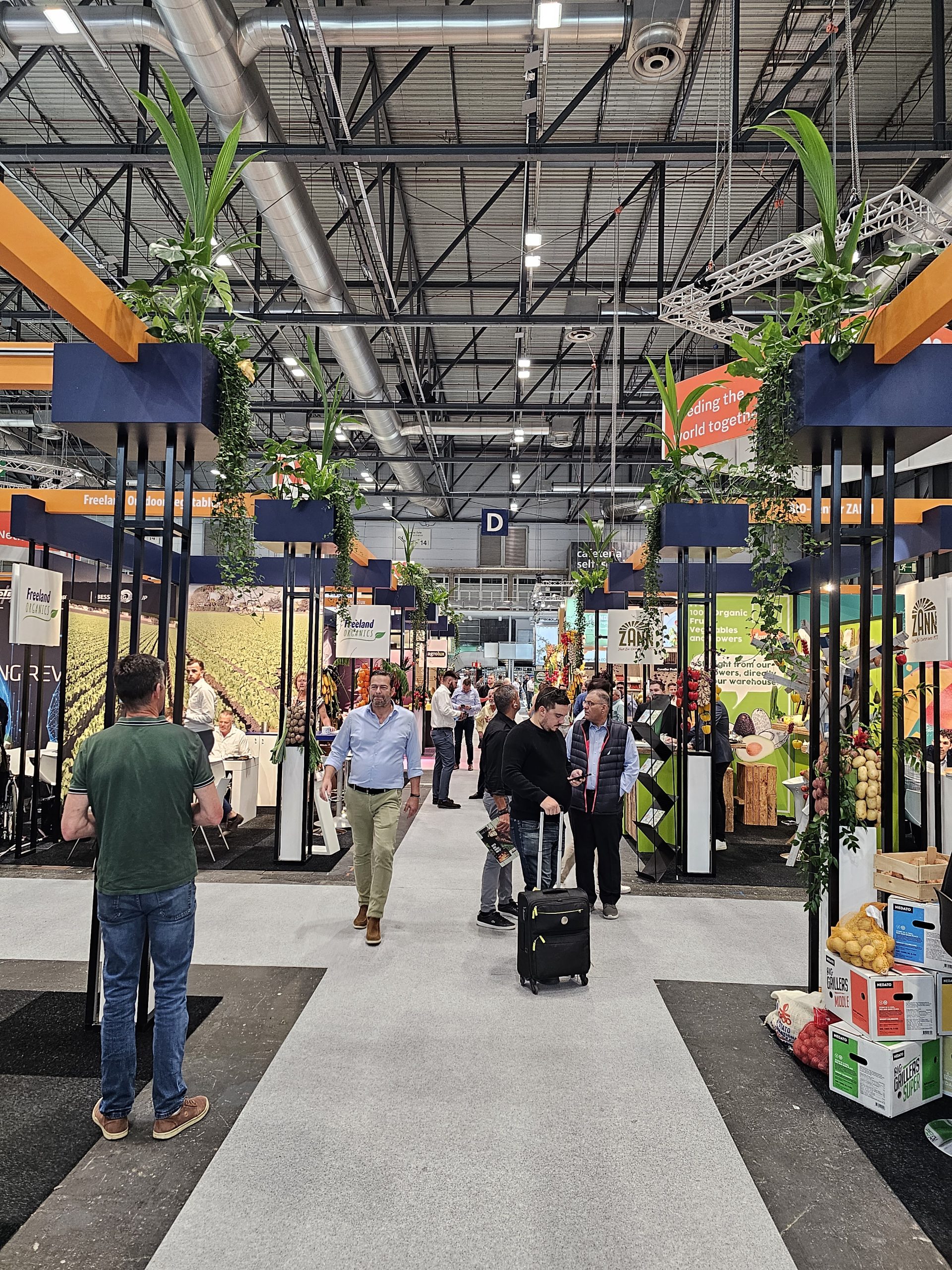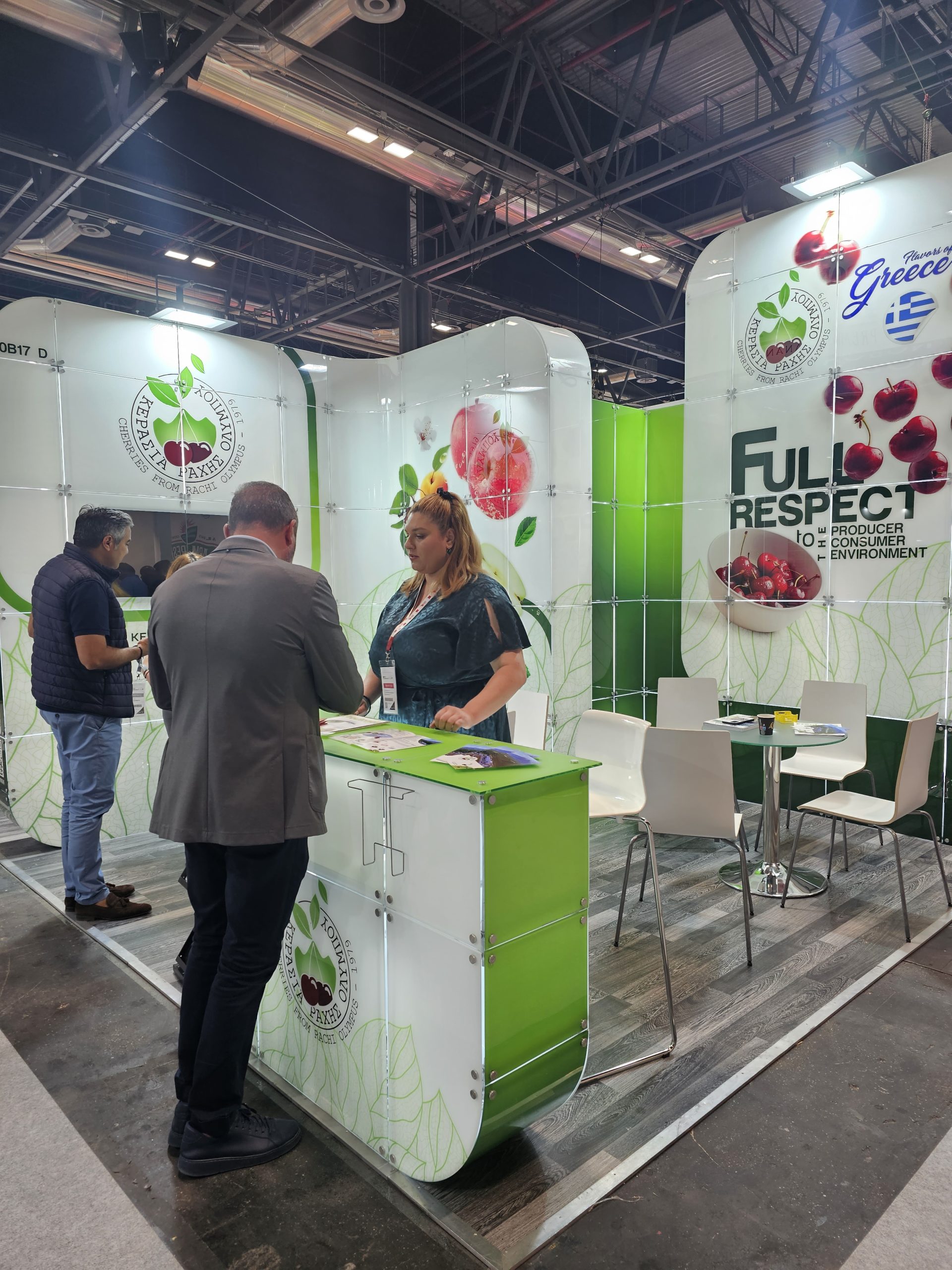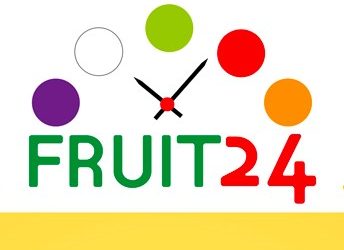 Fruit24 APO CONERPO SCA – with registered office in Via Tosarelli 155 40055 Castenaso (BO), VAT no. 01788291209 and AGROTIKOS SYNETAIRISMOS KOINIS GEORGIKIS...
read more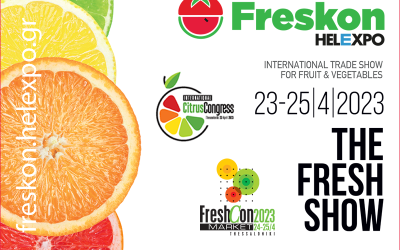 You are kindly invited to our stand at the trade fair Freskon in Thessaloniki. Venue: DETH HELEXPO – Hall 15 | Stand: 6 Opening hours: Sunday 23th April:...
read more